Winona Jazz Trio raised money for a local non-profit organization during the monthly Jazz Jam | News
WINONA, Minn. (WXOW) — H3O, a jazz trio, raised money for the Winona County Warm-Up Center during the monthly Jazz Jam at Island City Brewery.
For years, the father and son jazz trio have performed at various events, from corporate events to Winghaven Pizza Farm.
H30 started the Jazz Jams about four years ago, shortly after the Island City Brewery opened; Jazz Jam takes place every third Sunday from 2:30 p.m. to 5:30 p.m.
Brewery fans can listen and request songs or even sing or play along with the band.
Last spring, the group's founder, Eric Heukeshoven, approached Island City Brewery to organize fundraisers during the Jazz Jams that the group and the brewery would match.
"When we first started talking about doing this and building fundraising into the monthly Jazz Jam, I made a list of only nonprofits in Winona County," Heukeshoven said. "Even the local city nonprofits, there were things I hadn't even thought of.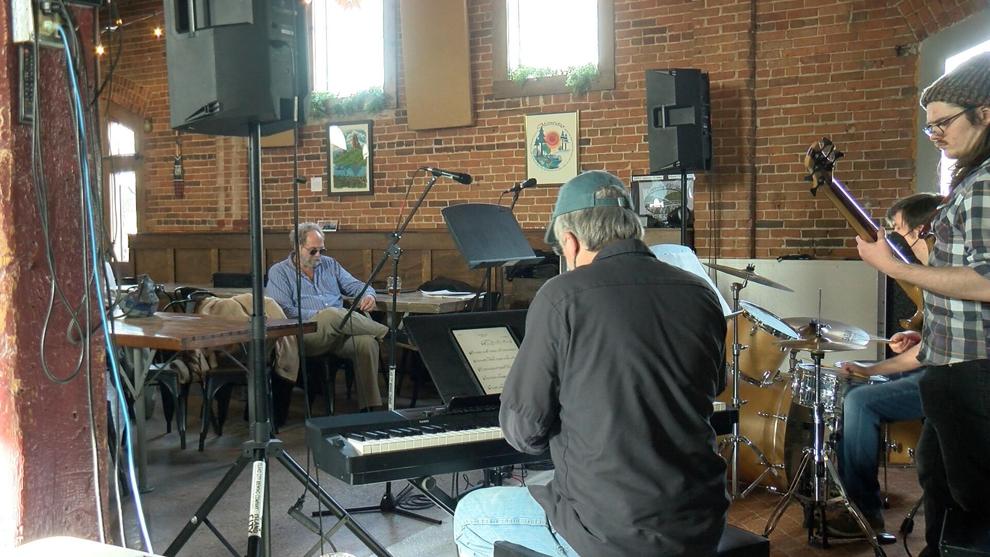 Each month, the group selects a new nonprofit organization through community nominations.
Heukeshoven said he has donated more than $8,000 over the past year.
To name a nonprofit visit of the month www.H3Ojazz.com